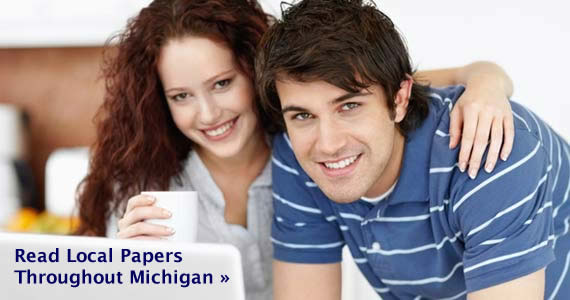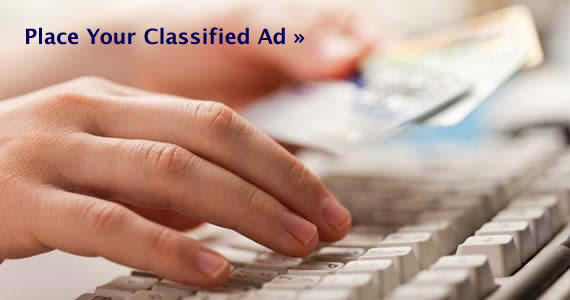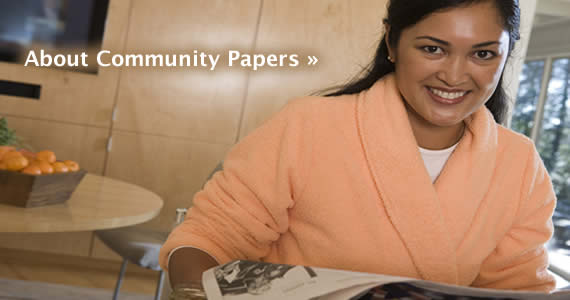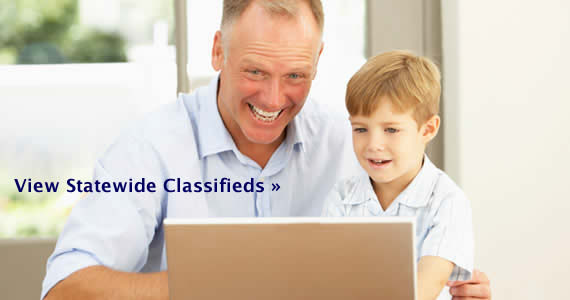 View dozens of weekly community publications throughout Michigan absolutely free of charge.
Presenting Michigan's most effective Classified & Community Paper Network. Uniting buyers and sellers online and in print within hyper-local markets.
Place classifieds, display ads or preprints in any or all CPM member publications quickly & effectively.
View MegaMarket State-wide and National Classified ads.
Catch the latest local news and information from
publications across the state!
CPM Member
Promotional/Idea Sharing on CPM's Facebook Page
Click on the LINK BELOW to be directed to CPM's facebook page.
This is for members to RECEIVE AND SHARE ideas to help grow your and your client's business.
Upload any Special Sections/Pages, Contests, Hardware/Software Tips
or any helpful information related to advertising and newspaper/shopper publishing.
Please provide as much detail as possible, including promotional sheets.
Reaching across the state and the nation using your local community publications!