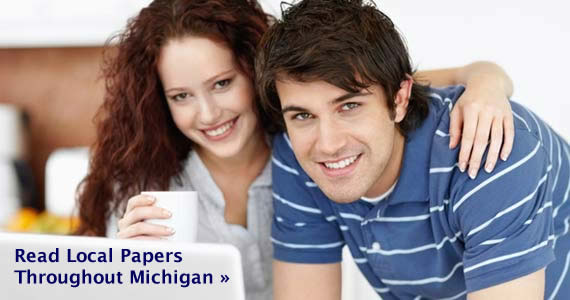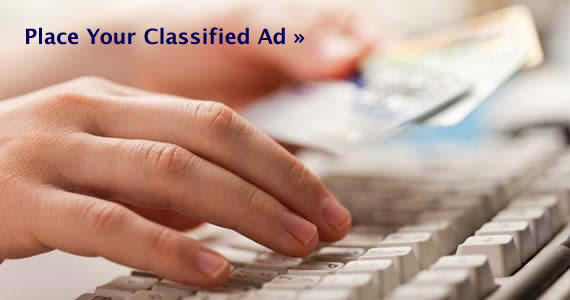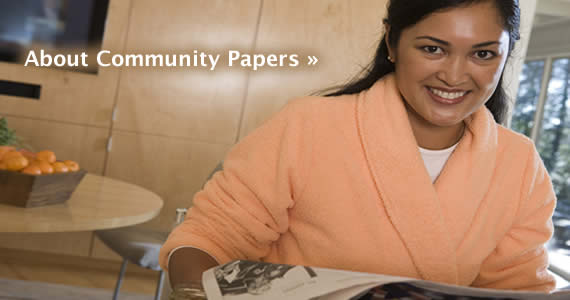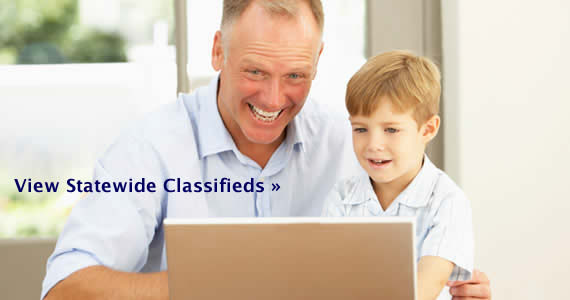 View dozens of weekly community publications throughout Michigan absolutely free of charge.
Presenting Michigan's most effective Classified & Community Paper Network. Uniting buyers and sellers online and in print within hyper-local markets.
Place classifieds, display ads or preprints in any or all CPM member publications quickly & effectively.
View MegaMarket State-wide and National Classified ads.
Catch the latest local news and information from
publications across the state!
Reaching across the state and the nation using your local community publications!